The Sun City Center/South Shore Florida Branch of the American Association of University Women (AAUW)  covers the South Shore area of Hillsborough County, Florida, including Sun City Center (SCC), King's Point, Wimauma, Ruskin, Apollo Beach, Riverview and Brandon, Lithia and more. Our next Special Events, Workshops, General Meeting, Fundraiser click here and meet us there.
AAUW's mission is to pursue equity for all women and girls through advocacy, education and research. Click here to take the AAUW Work Smart course online free salary negotiation course and many more REGISTER NOW FOR FREE AAUW Florida Public Policy Forums 2023-20224 Webcast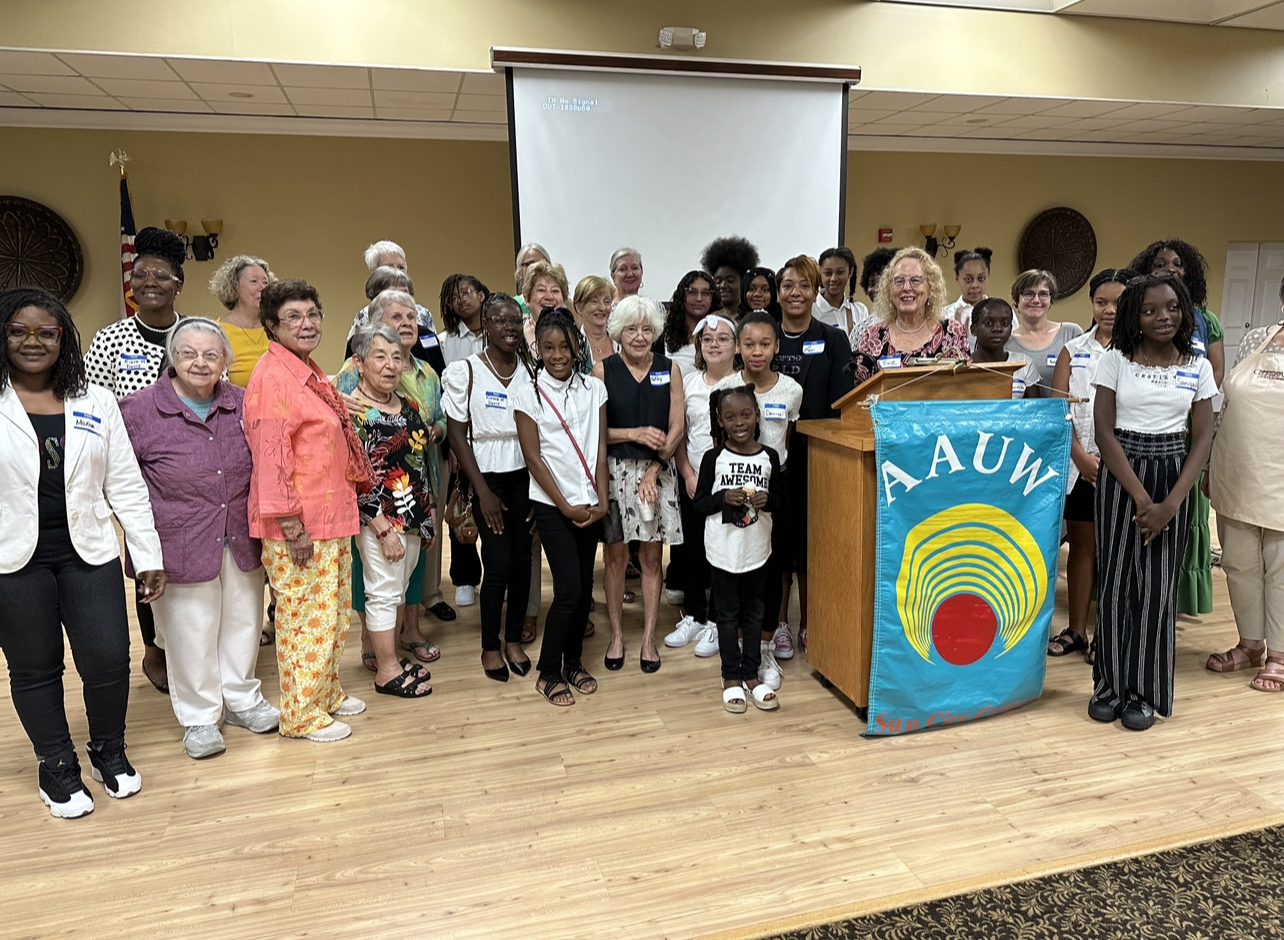 In this branch, we have education, STEM (science, technology, engineering and math) and public policy initiatives supporting girls and women from elementary school through the workplace. Our education and STEM initiatives support local South Shore Hillsborough County area schools https://youtu.be/ldHrqdn290M . For more details, see the About Us tab. Follow us on Facebook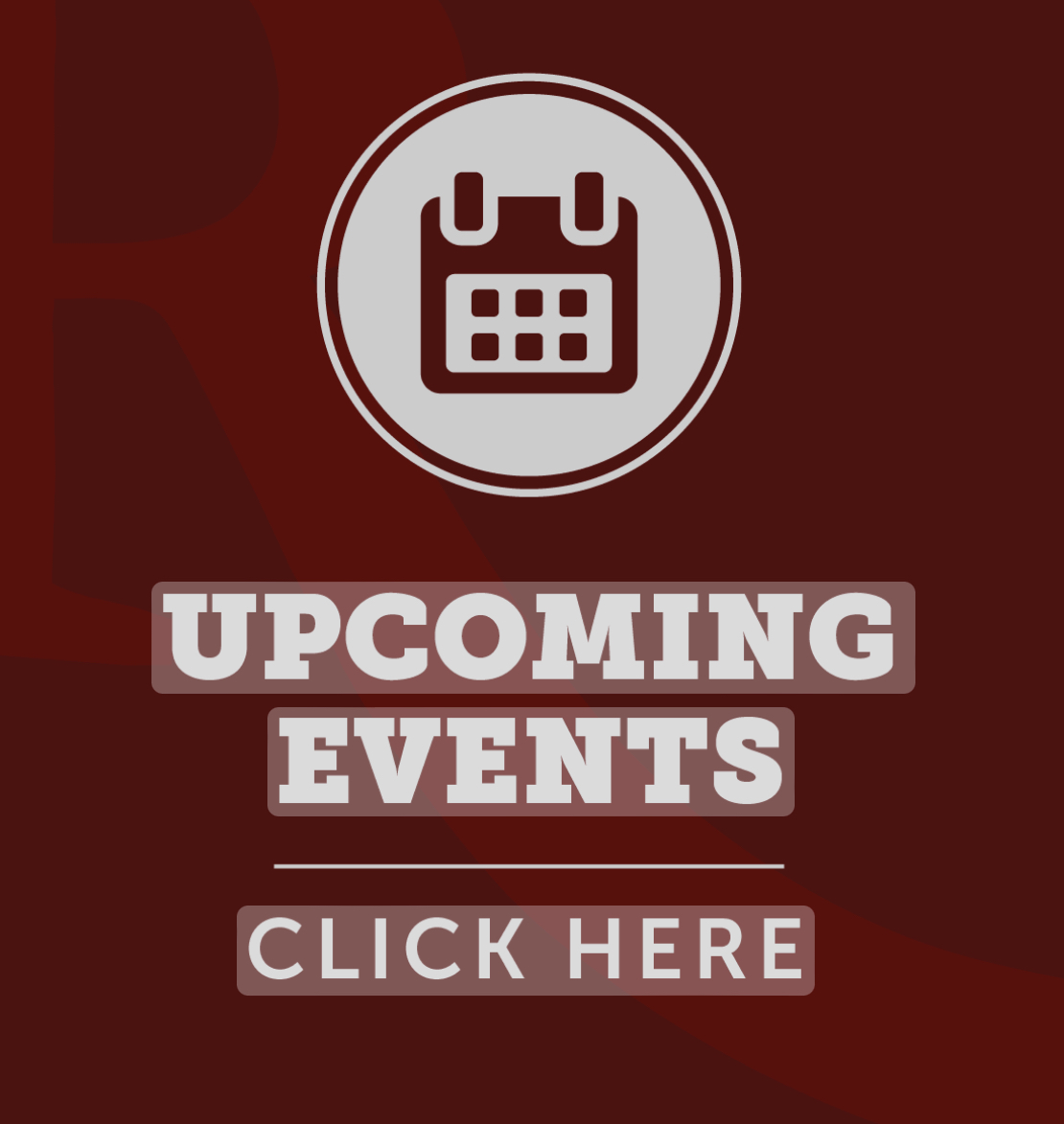 We also meet monthly, October through May, for informational and educational general meetings and two fun fundraisers.  See the General Meeting tab to see details of our next meeting, and meet us there.
Browse this site or email us to find out more information, or join us at one of our upcoming meetings!  Additional information about membership is on our Join Us tab.
Browse this site or email us to find out more information, or join us at one of our upcoming meetings!
Why you should join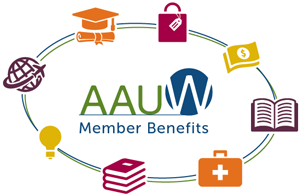 You'll be with like-minded people in your community to take action on current problems and issues. You'll develop friendships with dynamic, educated members of diverse occupations, lifestyles, and ethnic groups. And you'll have opportunities for professional networking.
You'll benefit from connections to AAUW Florida and to AAUW National, which help make branch activities even more powerful, with active public policy advocacy at state and federal levels on issues such as Title IX, equal pay, gender equity, and more. You'll also be able to take advantage of discounts on a number of products and services. Learn more here.
Already a member? Make sure your membership is up-to-date. Renew now online or with your branch.
Who is eligible?
Since we are an organization begun by and for university/college graduates, there is a membership eligibility requirement of an associate degree (or higher) from an accredited college or university. Alternately, a student affiliate membership is available for those who are enrolled in an accredited college or university.
For 2023-2024:
Branch members pay $72 per year for AAUW National membership. $12 per year for Florida state membership, plus $10 to $25 per year for branch membership, depending on the branch. All but $3 of National membership dues is tax-deductible because it supports AAUW Action Fund's Capitol Hill Lobby Corps and get-out-the-vote activities. Branch members who join at an event open to the public can get a 50 percent discount on the National dues fee. Contact us now.
Dual members whose primary branch is in Florida pay only branch dues to the second branch. If their primary branch is in another state, state and branch dues are paid to the Florida branch.
Students enrolled at a college or university can join a branch
We invite you to our AAUW Meetings to see what we stand for please contact us aauwsccsouthshore@gmail.com